Delmege Park, Going For Gold!
Posted 5 years ago, 09 Sep 2014 by Mark Hester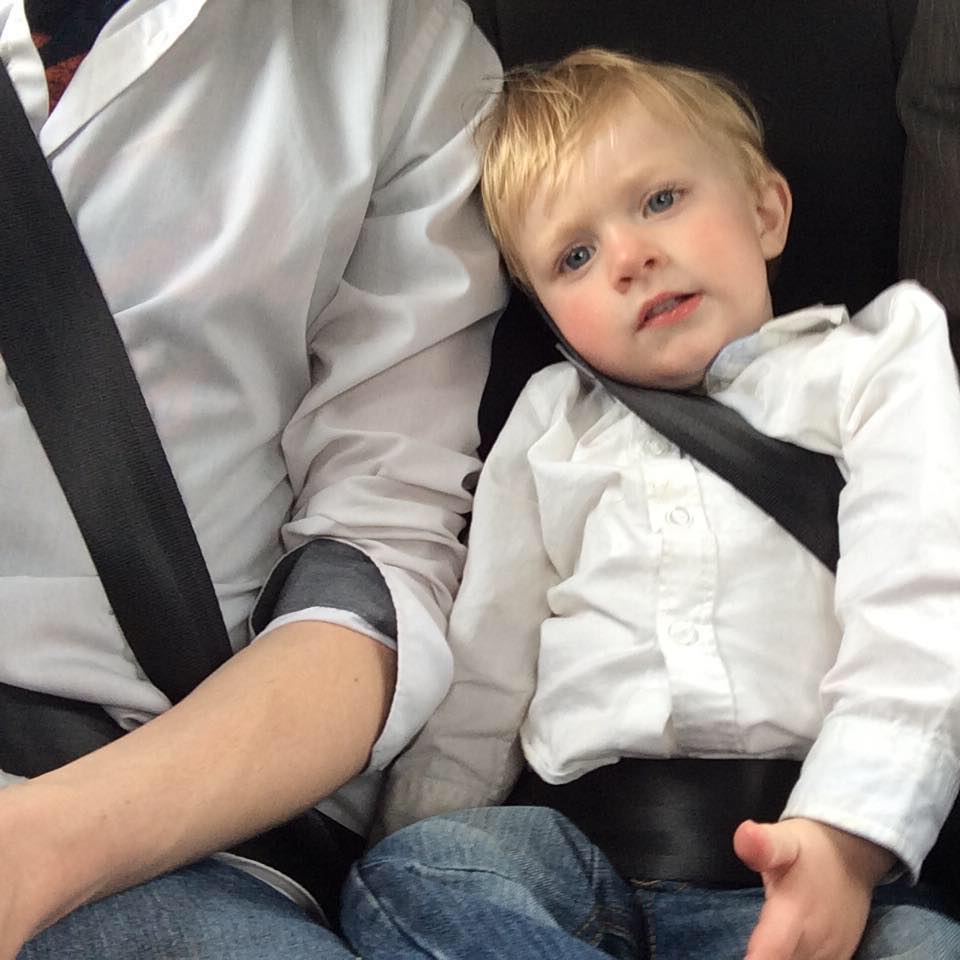 The Moyross Residents' Alliance is delighted to have made the final of Going for Gold through the public vote - our thanks to all who voted for us to make it this far, it's up to the judges now to decide how we will do. We've done some colossal work on improving the Garden in the past few weeks and we look forward to the judges visiting the area. Our Community Garden was founded in 2009 when three perfectly good houses were demolished. Rather than suffer the loss, residents' worked together to turn what was a waste-ground in to the beautiful spectacle it is today.