Frankie Daly for number 1!
Posted 2 years ago, 05 May 2019 by Cathal Mc Carthy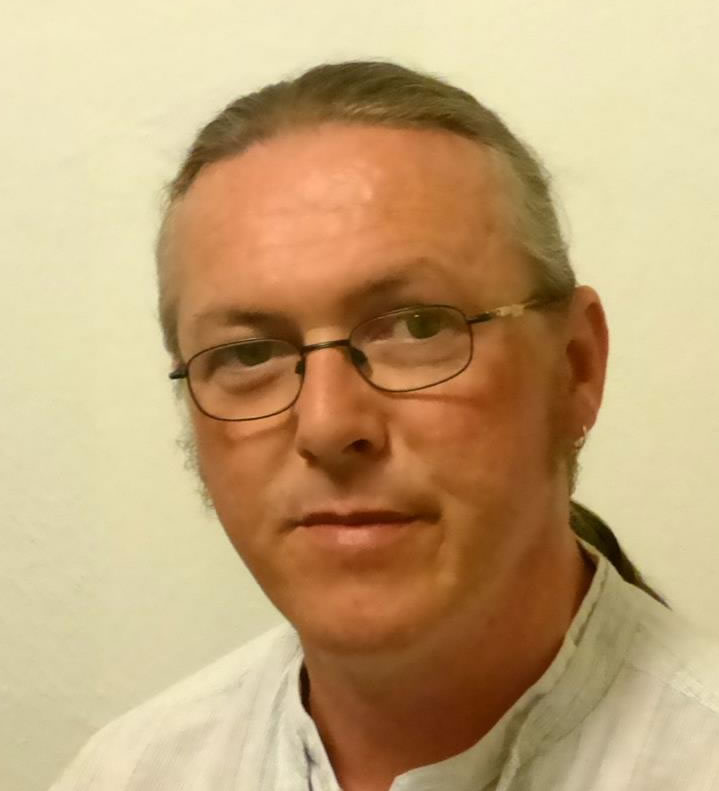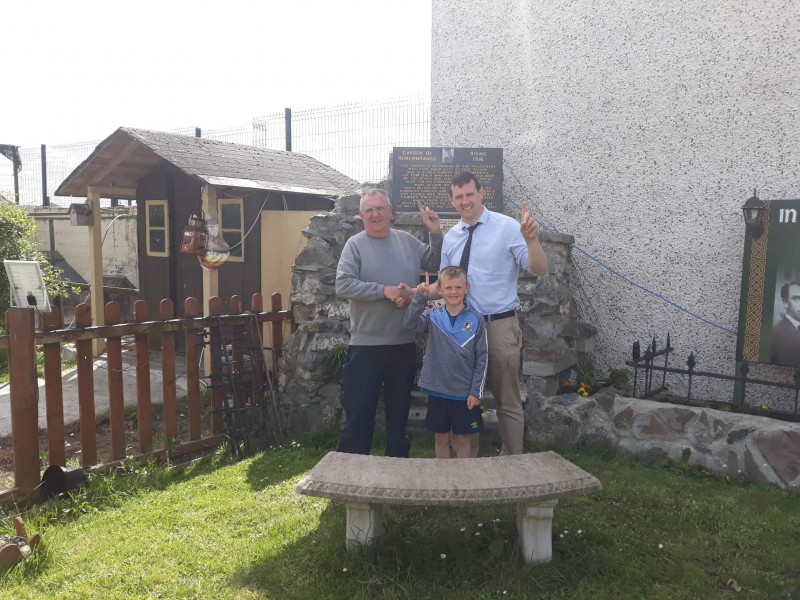 Up and coming elections would like to remind the northside to keep the gentleman that is Frankie Daly in mind for their number one vote!! Frankie is genuinely out to help and better the community and stand up for important issues that others would like to sweep under the rug such as the Nurses Strike not so long ago, Frankie has always been supportive of our garden and officially opened our 1916 garden of remembrance along with Willie O'Dea have always been happy to invest there time in community projects. His actions have always spoke louder than words and Frankie is a man for the people, This is who we need as a pillar of our community for our opinions and thoughts to be taken note of and brought to the right people so we can see results and most importantly CHANGE!! WE KNOW WHO WE ARE VOTING FOR!!