LOOKS LIKE NORTHERN DISTRIBUTOR ROAD WILL BE ON HOLD AGAIN.
Posted 6 years ago, 16 Feb 2017 by Cathal Mc Carthy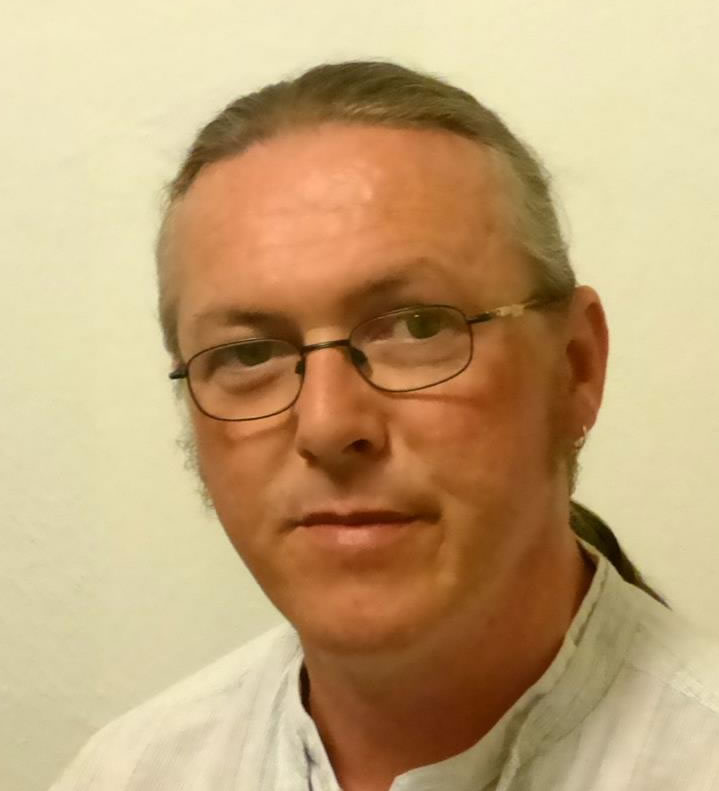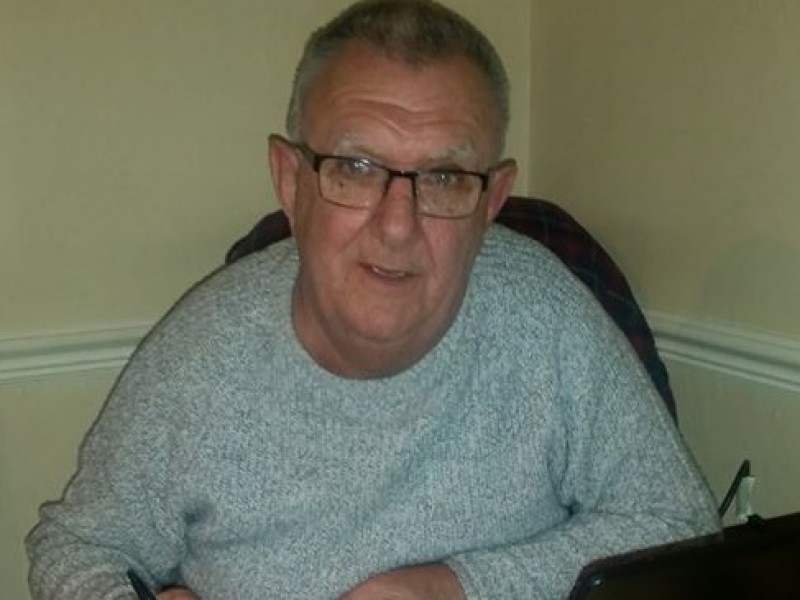 Its coming up to 10 years now, and the people of Moyross are waiting on the council and government bodies to end the cul-de-sac of Moyross, Meaning to Northern Distributor Road from Coonagh to Knocklasheen. This is vital for the people of Moyross and the north side, you have Councillors complaining and objecting and saying that it is an unnecessary development. '' This is crazy '' Said Tom Daly, Chairperson of the MRA, '' the people of the North side want this road to go ahead ''. It was in the Fitzgerald report when it came out in the regeneration plan. John Fitzgerald said the most important thing was to end the cul-de-sac of Moyross. Nearly 10 years on their are still Councillors in Clare and Limerick objecting. I just cant believe that these people are doing this, i hope in time they will see the good that the building of this road will bring, and the amount of job opportunities that will arise because of it. (Let common sense prevail). Tom Daly, Chairperson, MRA.