Moyross Resident Alliance team clean up!
Posted 11 months ago, 03 Jul 2022 by Cathal Mc Carthy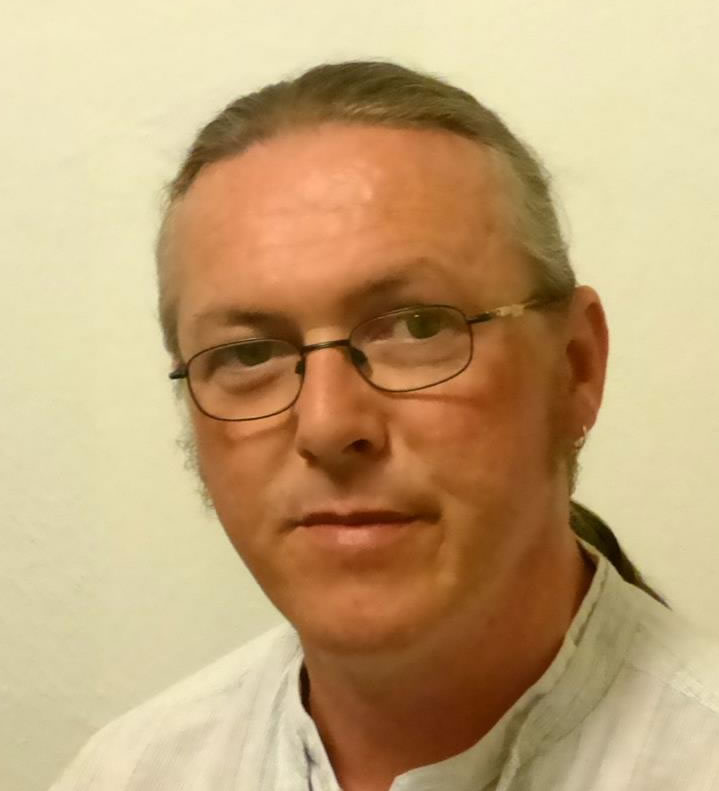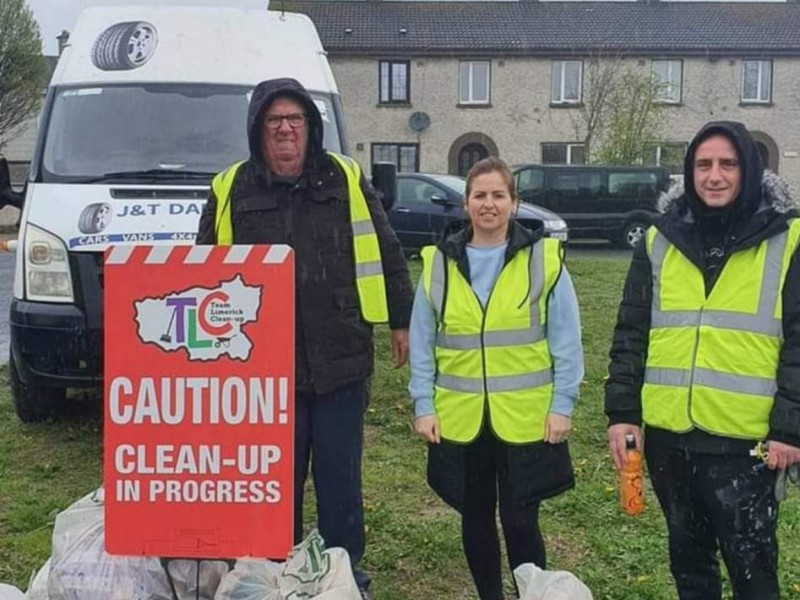 We were honored to be apart of the Team Limerick Clean Up which took place on the 15th of April, We all came together to tidy up Delmege Park, and surrounding areas in Moyross! the weather was against us but we made the most of what we could do! A big thank you to the residents for all their help & the rest of the committee. There is no I in TEAM !!