The no road to nowhere.
Posted 6 years ago, 20 Feb 2015 by Mark Hester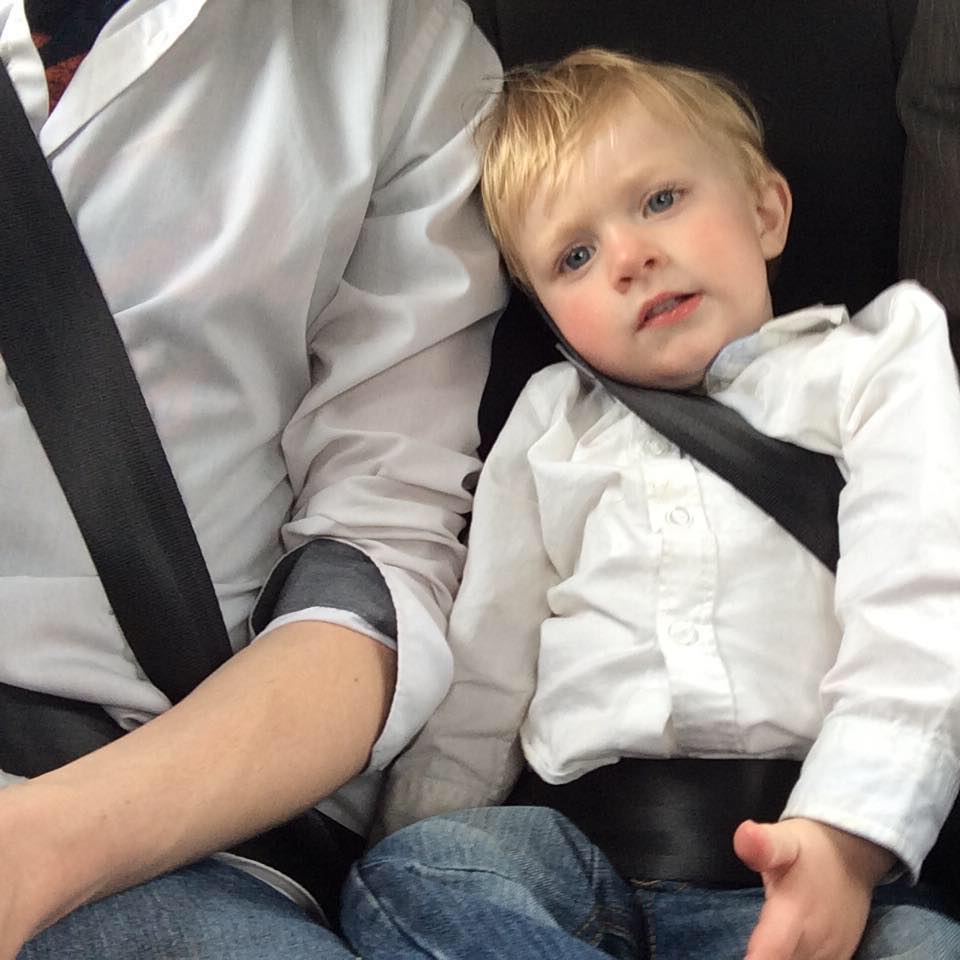 We have had a further update on the condition of progress on the road that will connect Delmege Park to the Coonagh Roundabout, there has been nothing definite, nothing has been granted and all this spin that was announced on the radio and newspapers was again, false hope on the people, there is no start time set for this project either, for now or the near future. We would like to call on the department of environment and the TD/Councilors, especially the NorthSide Councilors, to start bringing these issues up in the council and up in Dáil Eireánn, we are sick and tired of promises, we plan to bring these issues up with the EU Commission, it seems we have been put up on the long finger the whole time. We are not very happy with certain contractors who are doing very dodgy work by putting peoples lives at risk, they have been damaging property, walls and pavements by being careless with how they approach their work. We are sick of being treated as second class citizens as we are as good as any other residents in Ireland, if not better.