Up and coming 3rd anniversary of the garden of remembrance!
Posted 2 years ago, 13 Jul 2019 by Cathal Mc Carthy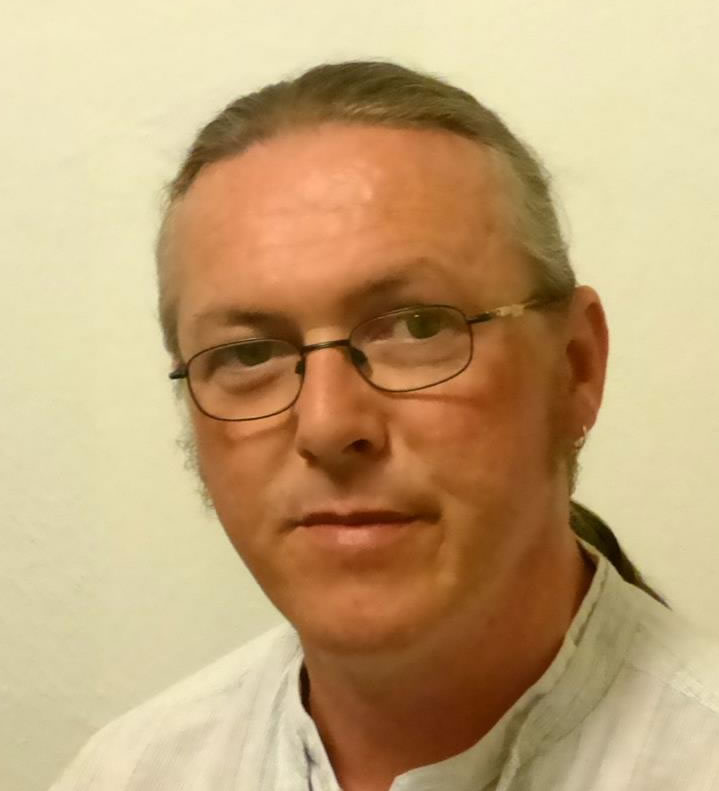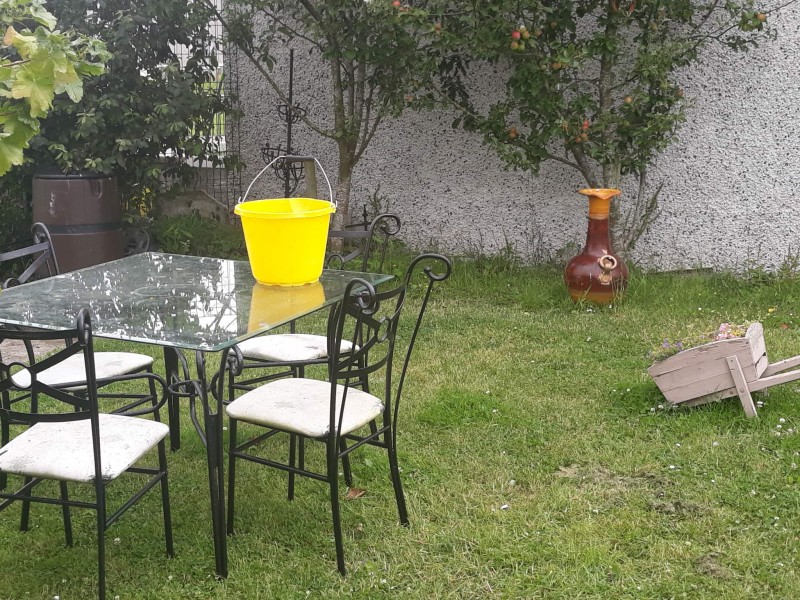 Moyross Residence Alliance committee would hope to see everyone for a small celebration to celebrate the 3rd year of our garden of remembrance addition in the community garden. its great to see the garden looking so well and getting the sun for awhile to enjoy it. Thanks to everyone that helps us day in, day out with the garden , The Moyross community itself , and the kids who are the greatest helpers ever! They even helped us get the walls painted in tip top shape. Also to Sinead McDonnell with Tidy towns who made a donation it helped towards some beautiful new flowers and helped us get the solar lights finished. Its great to see the garden is valued by so many other than ourselves and really gives us a bit of hope and prayer when we need it.. We hope everyone is enjoying the weather and we will be announcing an official date for the celebration closer to august! Thank you.