Majority of residents want to stay!
Posted 14 years ago, 27 Oct 2008 by Cathal Mc Carthy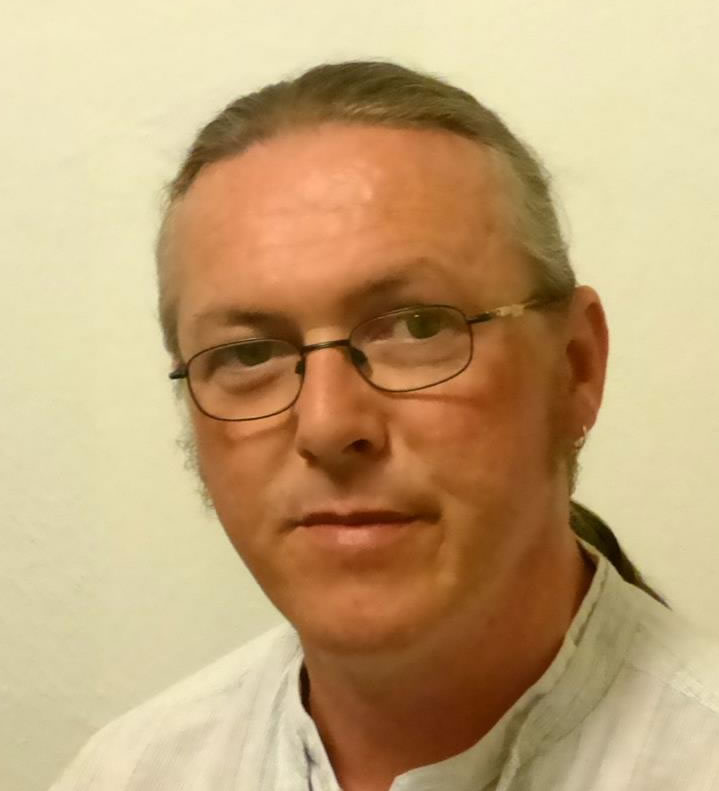 The Moyross Residents' Alliance welcomes the forthcoming publication of the Plan for the regeneration of Limerick and look forward to studying it carefully. However, it is clear that any proposed physical regeneration of our troubled estates will take many years to complete. Therefore, the immediate challenge for both Limerick City Council and the Northside Regeneration Agency must be to ensure that residents enjoy the confidence and stability promised by the Fitzgerald Report, while we await construction of our new homes. Since the publication of the Fitzgerald Report Limerick City Council has spent millions of Euro acquiring peoples homes for as little as €20,000 in exchange for rented accommodation in other estates. Acceptance of the councils offer is conveniently interpreted as 'wanting to leave' and people lose their right to a new house in the newly regenerated area. Council tenants are also being re-located. Most of the people that have moved out are law-abiding and decent. But it should be acknowledged that in its rush to depopulate, Limerick City Council has also displaced some troubled families, denying them the opportunity of social regeneration. This policy may not be illegal, but it is immoral. Simply put, it is taking advantage of the disadvantaged. More worryingly, it has now been brought to our attention that a senior member of the Limerick Regeneration Board is going around Moyross threatening homeowners that their homes will be compulsory purchased if they refuse the Council offer. The ongoing depopulation of Moyross by Limerick City Council is undermining the hope and goodwill that residents initially had towards regeneration. Perfectly good houses are being boarded up as people vacate and parts of Moyross that used to look normal now look run-down and frightening. This degeneration process must stop. We propose that Limerick City Council repopulate these houses with people already living in the area. This would enable people to stay in Moyross as they wait for their new homes to be built while freeing up houses for demolition. Presently, Limerick City Council proposes to spend €2.8 million of taxpayers money to rent private houses in other estates and sublet them to people from regeneration areas. However, our depopulation / repopulation approach would save millions in taxpayers money while at the same time revitalising parts of Moyross and raising the communities spirit. Furthermore, both Paul Foley and Michael O'Kelly of the Northside Regeneration Agency have expressed their support for our strategy. Unfortunately, the Northside Regeneration Agency have told us that Limerick City Council have refused to even consider our proposal as they intend to knock all the houses in the next 18 months. This is nothing short of ludicrous. Firstly, Limerick City Council cannot legally demolish a house unless it is declared derelict. In fact, our council is legally obliged to let out any house it acquires that is not derelict. Secondly, it is envisaged that the physical regeneration of Moyross will take 5 to 10 years, so how can all our homes be demolished in the next 18 months if our new homes won't be ready? We will be supplying Limerick City Council with the names and addresses of law-abiding people that want to be re-housed within Moyross while we await regeneration. Regeneration needs to be about people. Take for example the case of one elderly resident whose health is failing and who lives in a block where all the other houses are derelict. Limerick City Council have approached him on numerous occasions and offered him rental accommodation elsewhere in the city, which he has declined. However, this resident would be willing to vacate his home if he could move to Delmege Park where his immediate family live and would be in a better position to take care of him. This particular part of Delmege Park has no derelict houses, but six of them are boarded up. If Limerick City Council could facilitate this man, and others like him, then we would begin have a regeneration process that puts the community first. More blocks would become empty and our council could hand these over to the Regeneration Agency for legal demolition. It is our hope that common sense and decency will prevail.