A Special Thank You To Everyone Involved.
Posted 8 years ago, 10 Sep 2015 by Tommy Daly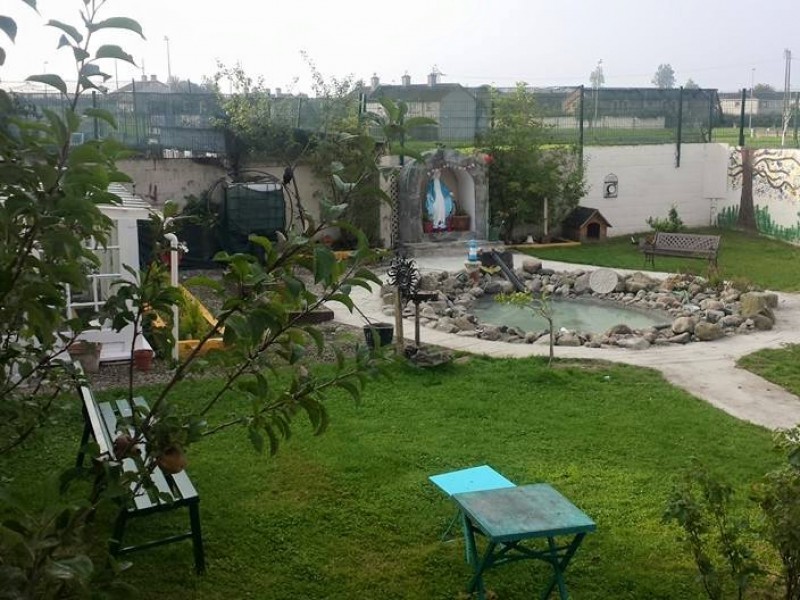 A special thank you to Brendy Daly for all the hard work he has done in the St. Francis Community Garden and also to the rest of the Moyross Residents Alliance for all the hard work that has been put in over the last two months. Another big thank you to all the companies who supplied us with the materials as we could not have done this without them. We are very disappointed with the Going For Gold competition as last year we were finalists and this year we seem to have been forgotten about, the community has placed much work into the garden and were hoping this year we could win, we feel we have been somewhat discriminated against and do hope that we are included again for next year. We would also like to congratulate the Moyross United team on their win tonight, keep up the great work and we look forward to hearing further great news.