New additions for the coming year !
Posted 4 years ago, 20 Mar 2019 by Cathal Mc Carthy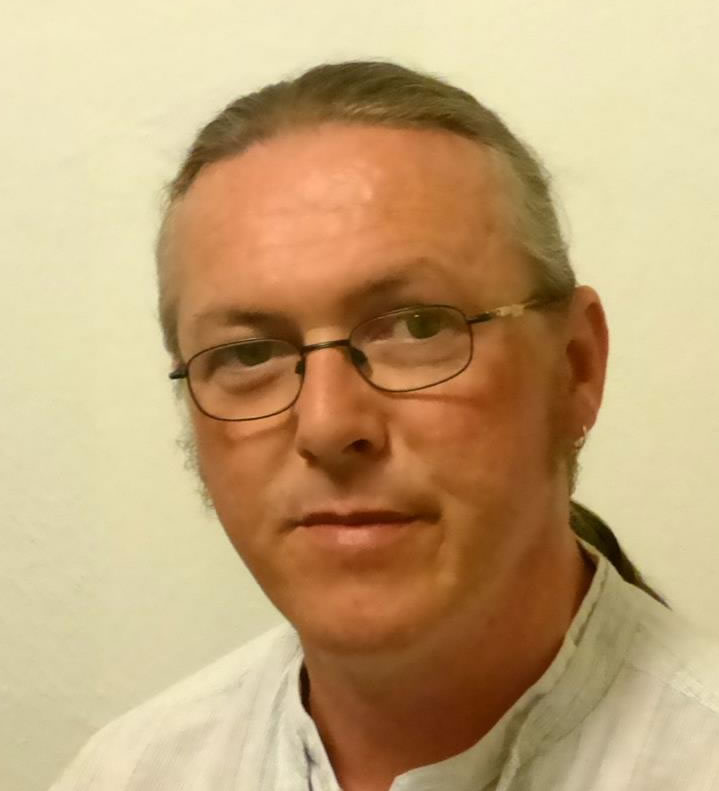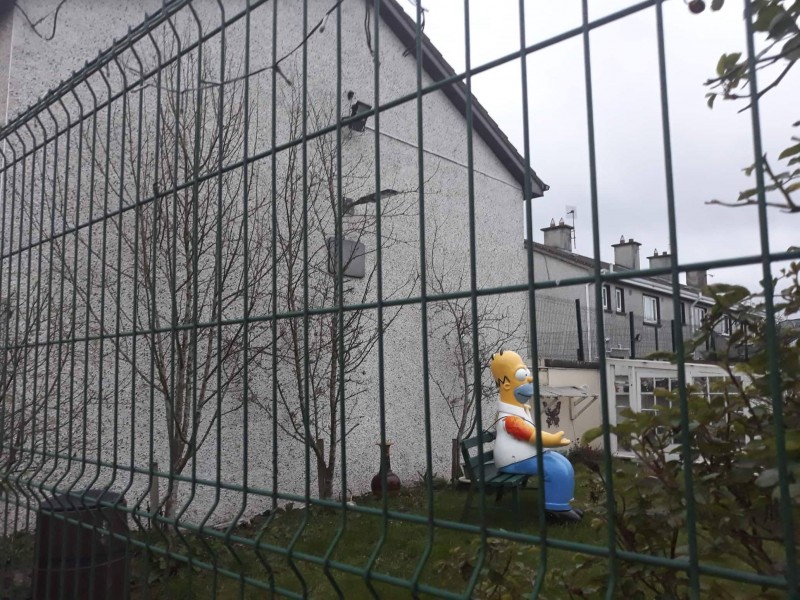 Due to the ongoing costs of electricity in our garden we have decided to go solar with the lighting to keep costs down. As soon as the fresh weather picks up and stays around for a bit we plan on repainting , planting , and adding some new additions to our beautiful garden in preparation for the anniversary of the holy garden! We would also like to thank Alberto from Italy who came all the way from Italy with his group to see our garden first hand its heartwarming to see people just as passionate and impressed by the garden the way we are. As a community its very rewarding for our hard work and time to be acknowledged , We are very proud of what we have accomplished and with the luck of god will continue to do what we love with the garden. We would also like to say how great the Moyross Community Centre is looking and it's great to see it is finally up and running it really was worth the wait!!