Garden Refurbishments happening on this beautiful long weekend!
Posted 4 years ago, 05 May 2019 by Cathal Mc Carthy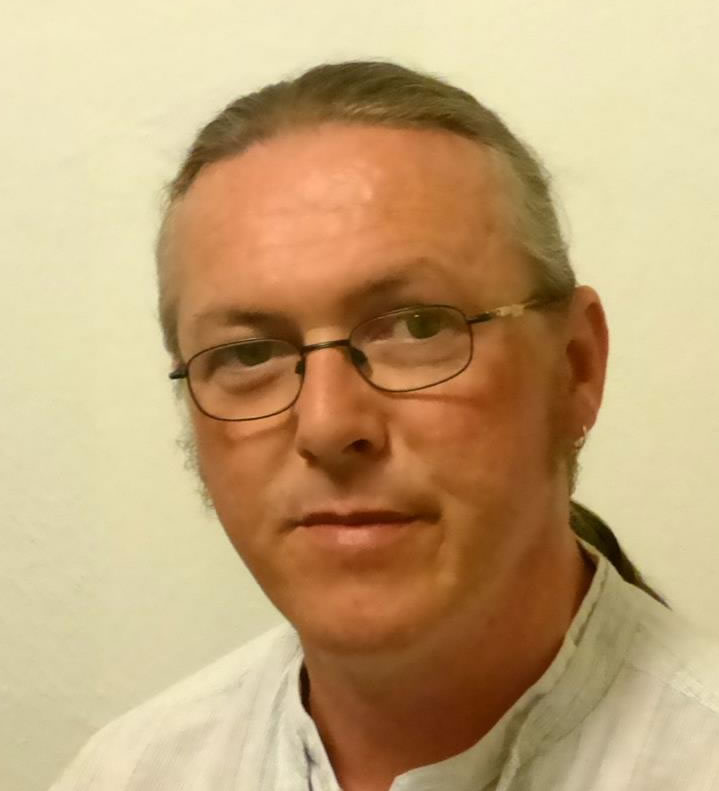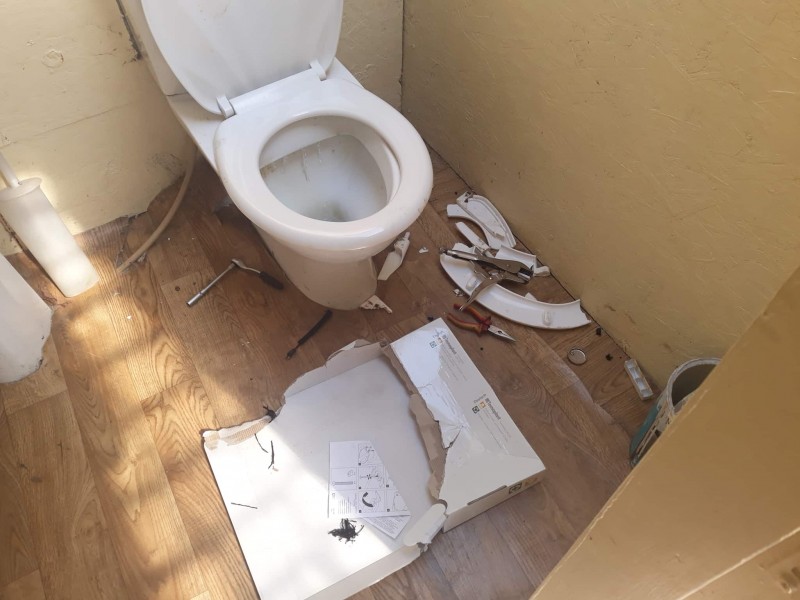 As we all say the nice weather brings out the best in us, So with a spring in out step we decided to take the time to plant our new season flowers and veg in the garden and we could not have gotten better weather for it!! The storm gave us an awful hit so we had alot of repairs that needed to be carried out such as the damage to the toilet , greenhouse , and stone paving and with the luck of god we are almost there! The garden is our pride and joy and its a safe place for alot of people to go and be at peace with there thoughts or just for a time out so it was a priority that we got on it as soon as possible even though the funds were scarce. Our next plan of action is to get more artwork done on the walls of the garden and paint the chicken coop and greenhouse so hopefully this sunny spell will last a while longer! God bless and enjoy your long weekend we know we have! Big thanks to Steve , Chloe , Daniel , Keith , John , David , Angela , Jamie , Tommy and Deirdre for the helping hands.