Going for Gold, Delmege out in the Cold.
Posted 7 years ago, 25 Jul 2015 by Mark Hester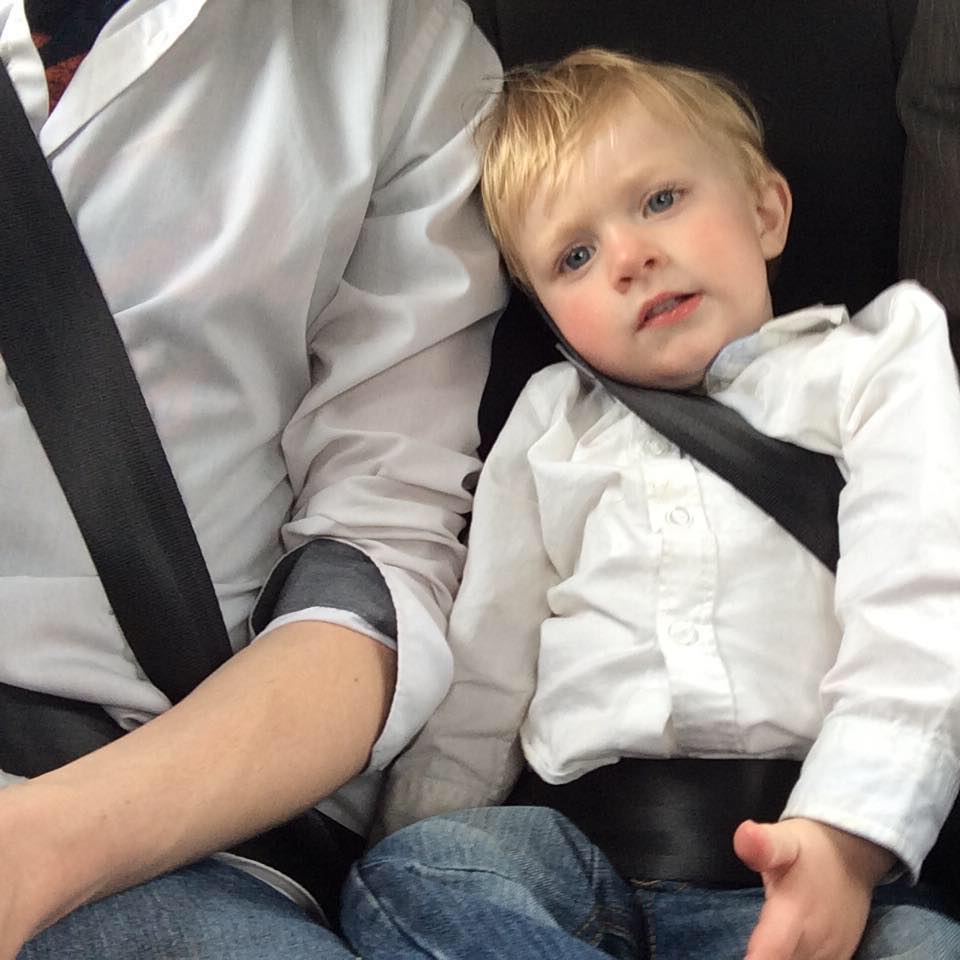 The people of Moyross and the Committee of the Moyross Residents Alliance feel very left out and discriminated against, after dedicating many hours of our time this year to making sure that Delmege Park was ready for the competition they have ultimately decided to leave us out, without even notifying us beforehand, we have become finalists in the last two years out of the four and find this totally unfair, we have received no notification of why this has happened either, with the competition finals approaching in a month, we do hope they give us a fair chance and allow us to be judged once again. Me and the Chairperson of the Moyross Residents Alliance Tommy Daly, would like to once again thank all those who have had an input into the competition and to the Moyross Brickyard who have helped us out with all the materials we needed for our garden.