Our Blossoming Garden Prospering In This famous Irish Heatwave!
Posted 4 years ago, 12 Jul 2018 by Cathal Mc Carthy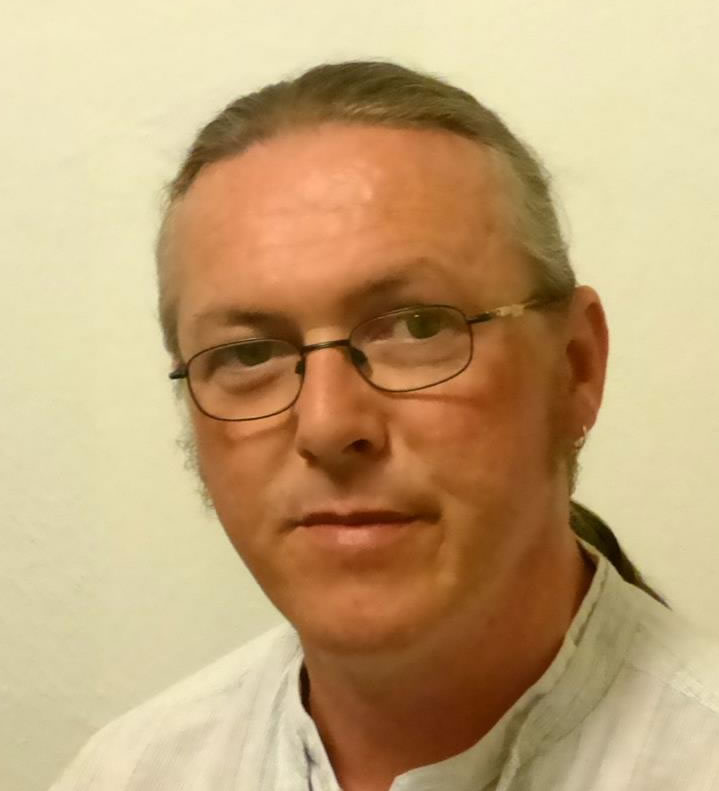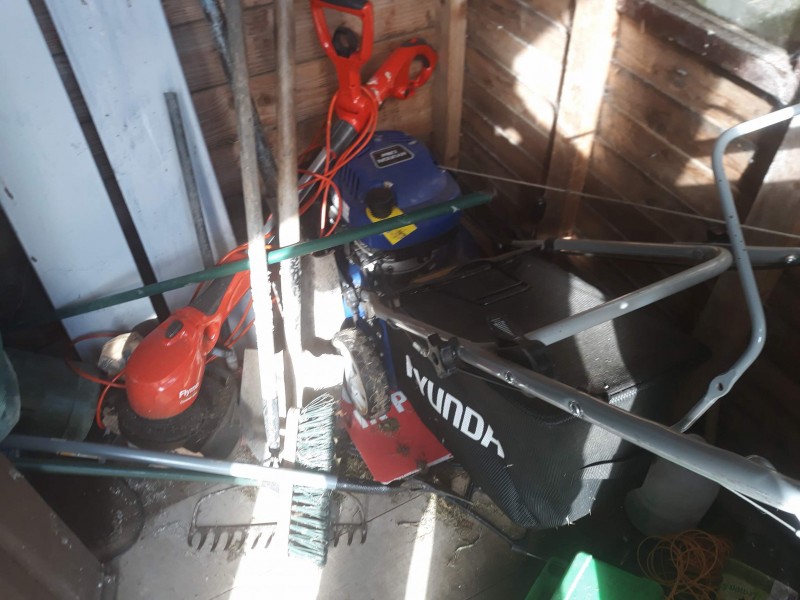 We've been busy bees this summer with making new additions to the Moyross Community Garden. As you can see we've planted a range of new flower beds, vegetable patches and fruit patches. As we referenced in one of our recent articles due to the neglect on the community centres behalf when it came to the upkeep of cutting the grass and maintaining the greenery we decided to make the job that bit easier on ourselves and used the money we've saved up this year to purchase some machinery for the garden since nobody else is gonna lend a helping hand. At this stage it is an outrage that one area of a community can be discriminated against the way we have been over the years just because we stick up for the people and want our community to progress and be seen as equal. we will be having an end of summer fun day sometime in August for the kids with face painting and refreshments more details will be added on a later date , And we would also like to extend a big thank you to the Monks of Moyross for running a great summer for the moyross community again this year it's a great treat for them now that schools out and the community really appreciates it!!