A big thank you to Willie O'dea and our team!
Posted 4 years ago, 23 Jul 2019 by Cathal Mc Carthy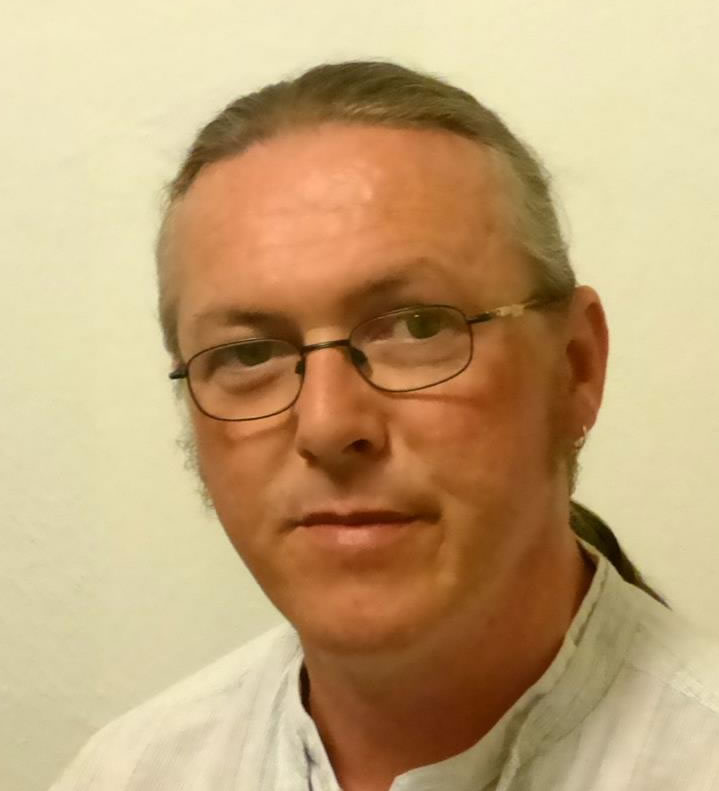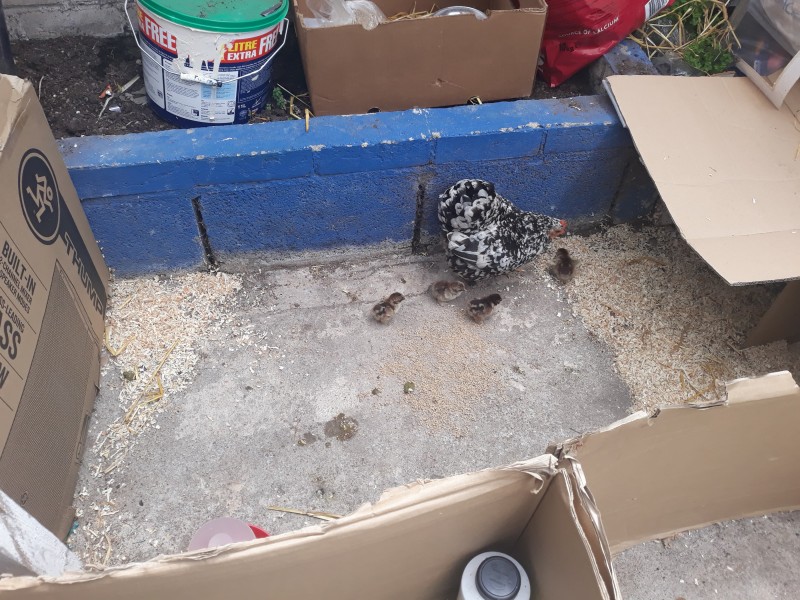 The Moyross Residence Alliance would like to thank Mr. Willie O'Dea for acting on our behalf involving issues we had with the garden. It's nice to know we are not on our own and that when we need the support it is there. Also we just welcomed 4 baby chicks to the garden the kids are loving the new additions. We hope to get some funding together in the coming weeks to build them a new hut for them, and also plan on refurbishing the wall art nearing the end of the summer. Thanks to all who lent a hand the last week!