Big congratulations to northside team Ballynanty Rovers on their win in The Lawson Cup Final!
Posted 6 years ago, 21 May 2017 by Cathal Mc Carthy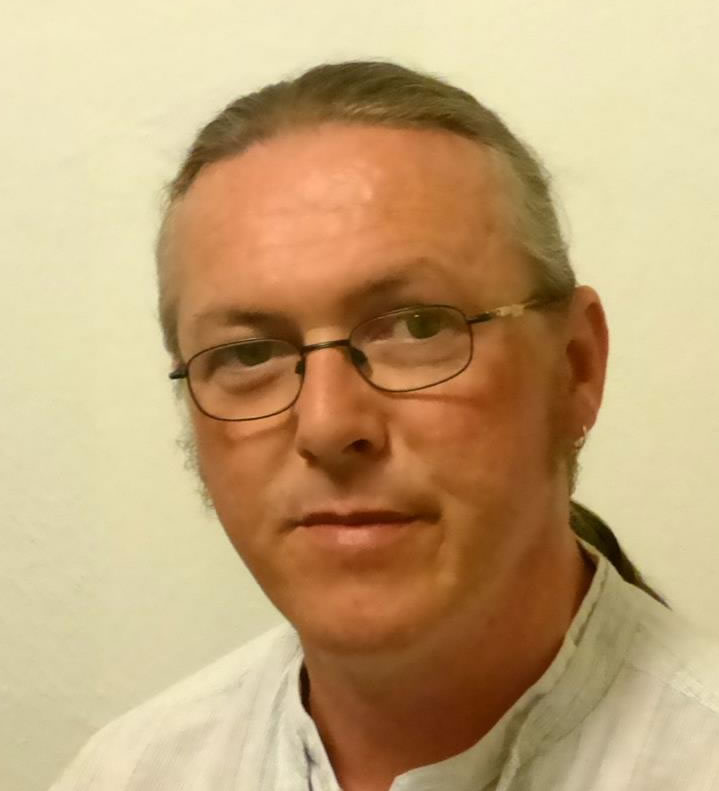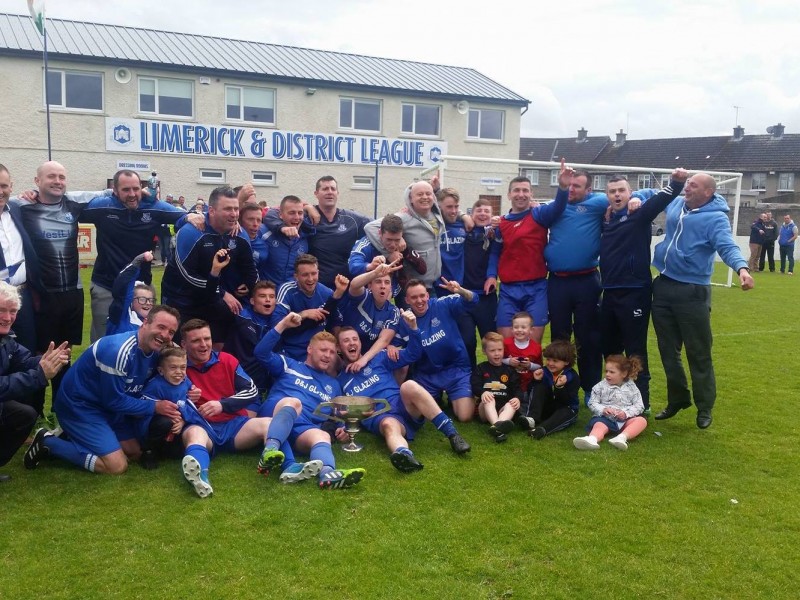 Tommy Daly, chairperson of Moyross Residents' Alliance (MRA), would like to congratulate the Ballnanty Rovers on their epic win today , It was a great match that he was delighted to be apart of. Special thanks to Thomas Daly Jnr , Jamie Daly , Gary Ryan , Declan Considine and all of the committee that goes great lengths to ensure the team perform at their best. Ballynanty Rovers are a team who play for each other with their hearts, passion , and teamwork. Win or lose they've always been winners at heart! The team had great contenders today , Fair play to Nenagh Celtic for a great display of football skills! Here in Moyross we're proud that the youth of the Northside have a great bunch of lads to look up to!