UP THE MATCH!!!!!!!!
Posted 4 years ago, 21 Aug 2018 by Cathal Mc Carthy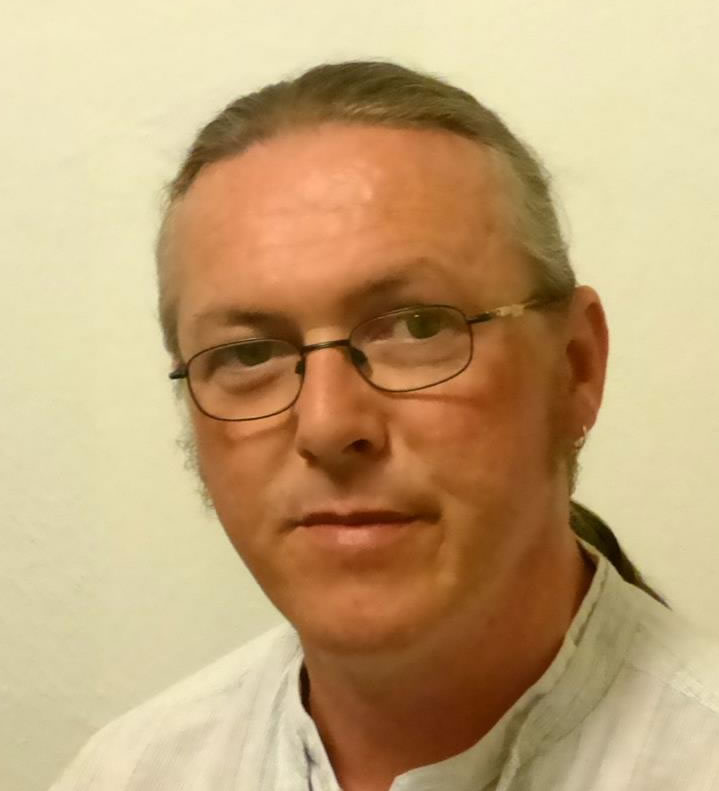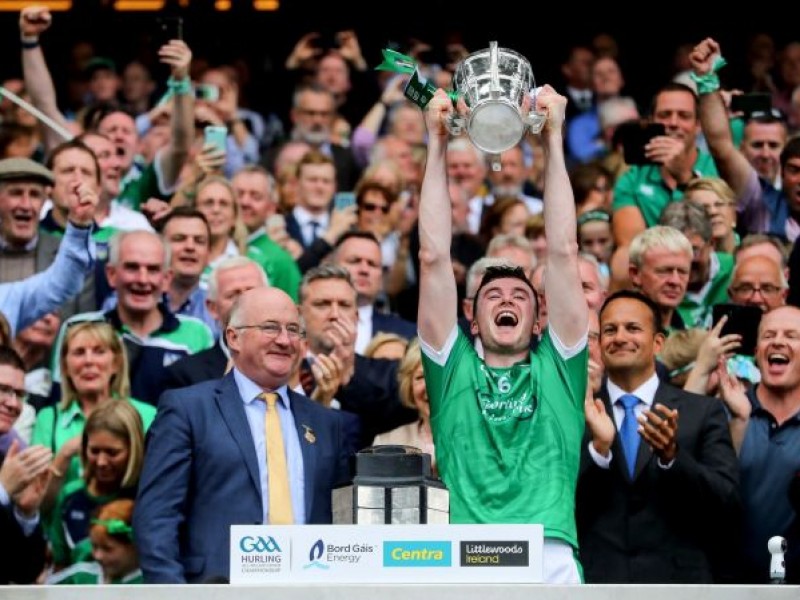 As we are enjoying the hustle and bustle of our victory in Limerick the past day or two , we thought we would take the time out to voice how unbelievably proud we are as a county of the hardworking young men on the Limerick Hurling Team. What an achievement it is to be part of such a monumental , emotional moment for many! The performance of the lads was nothing short of amazing and was a well deserved win for each and every player on the team! One thing we have always had as a county is passion , dedication and determination and that showed all the way through the All Ireland Final on Sunday! After 45 years these gentleman took it home and made their county ,coaches, family and friends the proudest they could have with the heart and soul they poured into not just the final , but also their training and the lead up to said event. It was another great achievement to see Corpus Christi Choir performing on Up The Match the Saturday night. You couldn't have picked a more talented and deserving group of kids to perform and I think we speak for the whole of the city that it was heartwarming to watch and all of you definitely did fellow Limerick woman Dolores O'Riordan proud it was beautiful and such a big step in the right direction for us as a community we have alot of superstars to come! And on a finishing note .. COME ON YOU BOYS IN GREEN!!!