Our annual Limerick Clean Up!
Posted 4 years ago, 22 Apr 2019 by Cathal Mc Carthy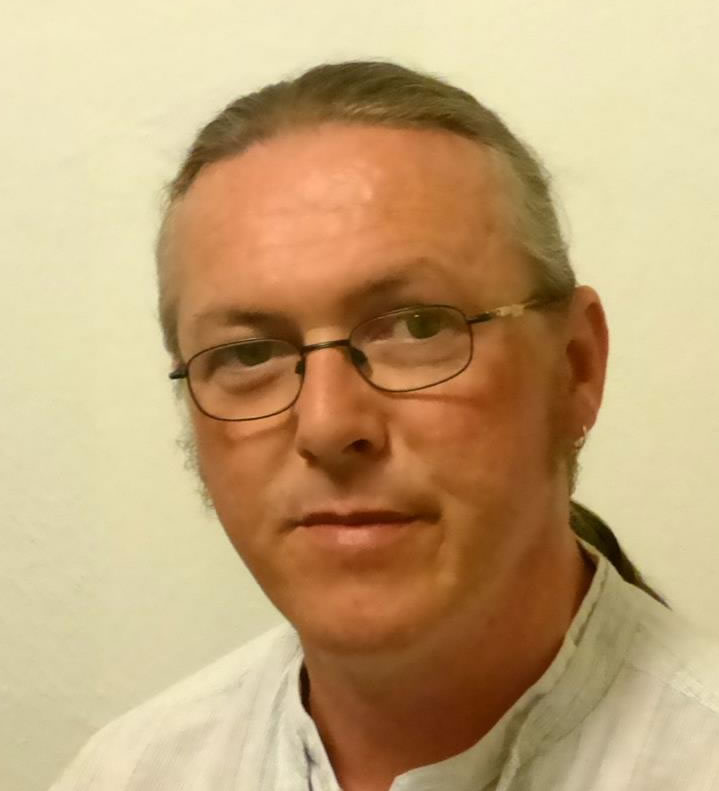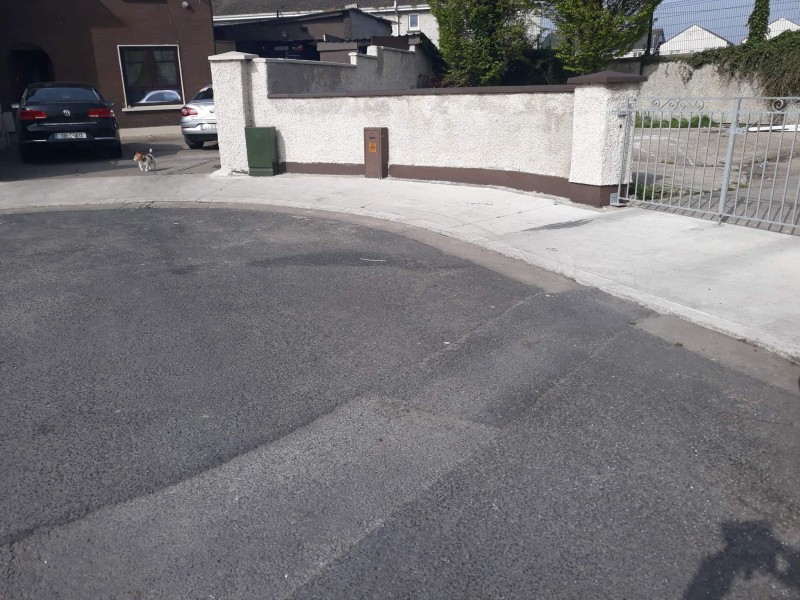 We had a brilliant day with the committee and kids here in Delmege park taking part in the Limerick Clean Up .. We have done all the roads and maintained the greenery , Also cleaning out the sewers. It was a great day for all but some help would have been appreciated from Limerick City/County Council it can be hard at times maintaining the upkeep by ourselves. We would like to extending our thanks to all involved for always lending a helping hand and standing by us, There are alot of things to look forward in the coming months with the finishing being added to the garden and the anniversary of our garden of remembrance.. we hope everyone had a lovely Easter weekend and god bless you all!!