Regeneration needs to be about the people!
Posted 14 years ago, 02 Nov 2008 by Cathal Mc Carthy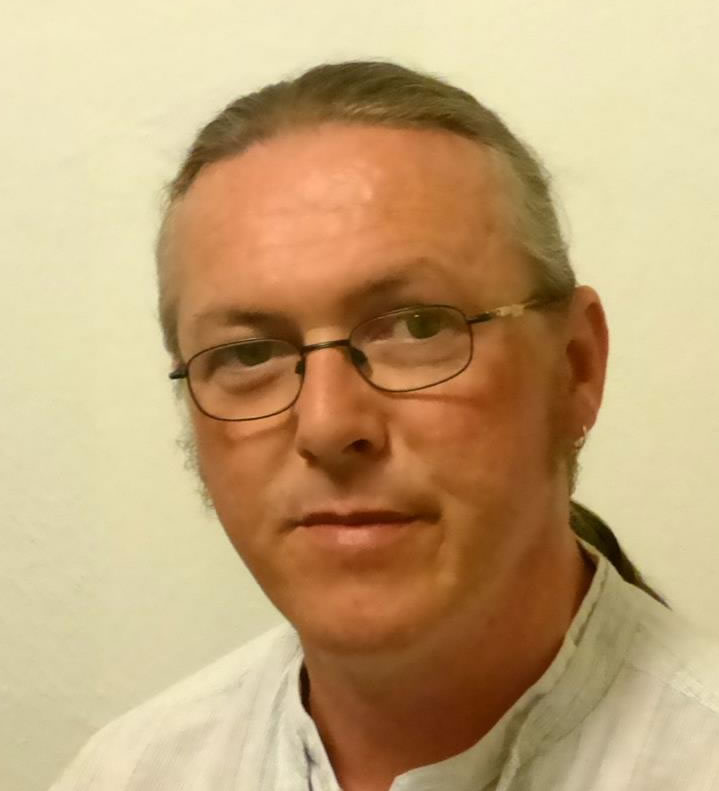 The Moyross Residents' Alliance welcomes the recent public statement of Mr. Kieran Lehane, Director of Housing at Limerick City Council, regarding the ongoing depopulation of Moyross. Mr. Lehane said, "Some people are requesting transfers out of Moyross because they don't want to live there anymore even though their houses are in good condition. If we cannot find some one to let the house to then we have to protect it from possible vandalism or damage and we have no choice but to board it up." We see this statement as an acknowledgement by Limerick City Council of its failure and the failure of other state agencies to implement the Fitzgerald Report and "restore confidence and stability in the communities". We especially welcome the fact that Limerick City Council now seems open to repopulating the boarded up houses. This would enable people to stay in Moyross as they wait for their new homes to be built while freeing up houses for demolition. We will be supplying Limerick City Council with the names and addresses of law-abiding people that want to be re-housed within Moyross while we await regeneration. Presently, Limerick City Council proposes to spend €2.8 million of taxpayers money to rent private houses in other estates and sublet them to people from regeneration areas. However, our depopulation / repopulation approach would save millions in taxpayers money while at the same time revitalising parts of Moyross and raising the communities spirit. We have the full support of the Franciscan Friars of the Renewal, who have welcomed the prospect of seeing the boarded up houses in their neighbourhood occupied with people once again. We also have the support of the Northside Regeneration Agency; both Paul Foley and Michael O'Kelly of the Northside Regeneration Agency have expressed their personal support for our strategy. Regeneration needs to be about people. Take for example the case of one elderly resident whose health is failing and who lives in a block where all the other houses are derelict. Limerick City Council have approached him on numerous occasions and offered him rental accommodation elsewhere in the city, which he has declined. However, this resident would be willing to vacate his home if he could move to Delmege Park where his immediate family live and would be in a better position to take care of him.This particular part of Delmege Park has no derelict houses, but six of them are boarded up. If Limerick City Council could facilitate this man, and others like him, then we would begin have a regeneration process that puts the community first. More blocks would become empty and our council could hand these over to the Regeneration Agency for legal demolition. It is our continuing hope that common sense and decency will prevail. We will be presenting our first list of names to a meeting of the Social Policy and Housing Strategic Policy Committee, due to be held in City hall on Monday 3rd November.