Monks of Moyross 10 year anniversary celebration!
Posted 5 years ago, 22 Aug 2017 by Cathal Mc Carthy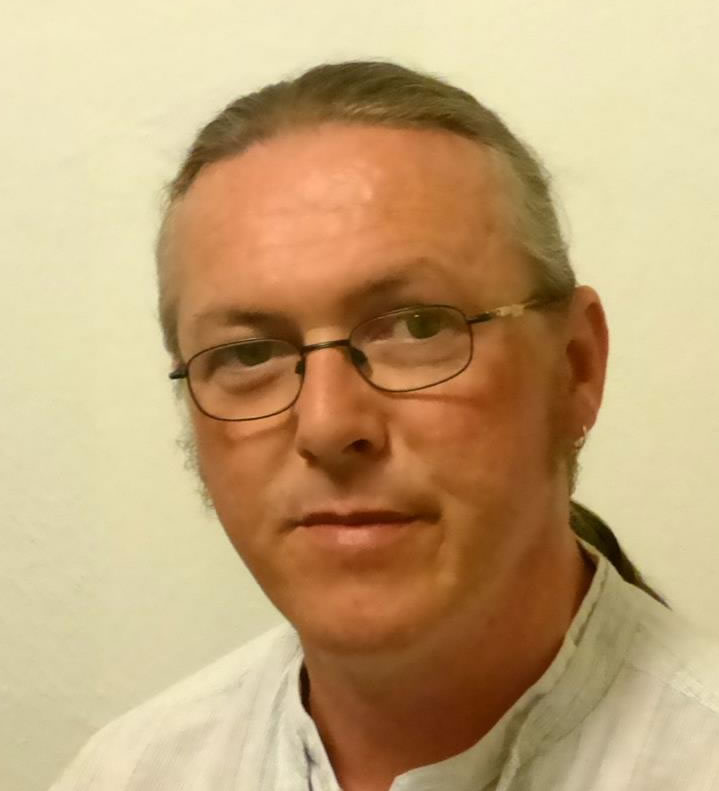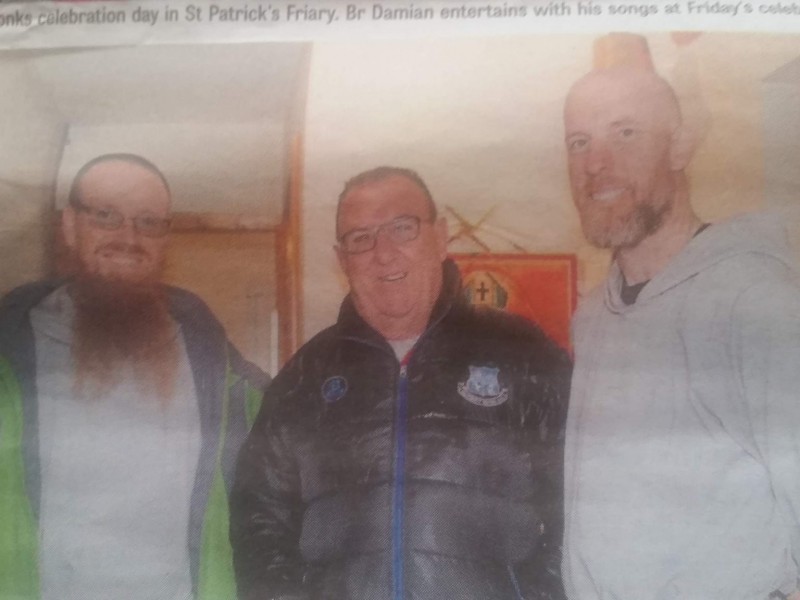 The MRA Committee and community enjoyed a great day with the monks even though the weather was against us ! Chairperson of MRA Tom Daly had a great chat with Bishop Donal Murray about the progression of the community and how far it has come with the help of everybody coming together, An extended special thanks to Donal for the memorable blessing he gave our beautiful garden here in Moyross. A special thanks to The Sun newspaper and nick rabbits of The Leader for their coverage of the event it ment alot and also to Brendy Daly for really helping us sort out the issues with the manholes in the sores and always keeping our garden prim and proper to the highest standard, Lastly our fellow members of the MRA which include Deirdre, Dave , and Angela for all their hard work the past 10 years.. Thank you! However the Moyross Residence Alliance were very dissapointed that the Moyross Community Centre didn't lend a helping hand in the upkeep of the area for this event even though it was promised, Again we pulled it out of the bag and managed on our own like we always have been used to. All in all it was a fantastic day and fair play to the Monks of Moyross for working with the community of Moyross, and being so involved the past 10 years especially for creating the opportunity for the kids to enjoy a great summer camp 10 summers in a row long may it last! On the 2nd of September we will be having a small get-together in the garden to welcome brother Sean and Fr. Paulous back to our lovely home for an overdue visit we look forward to seeing you all there!