First class work done by Limerick City Council.
Posted 8 years ago, 26 Jun 2015 by Tommy Daly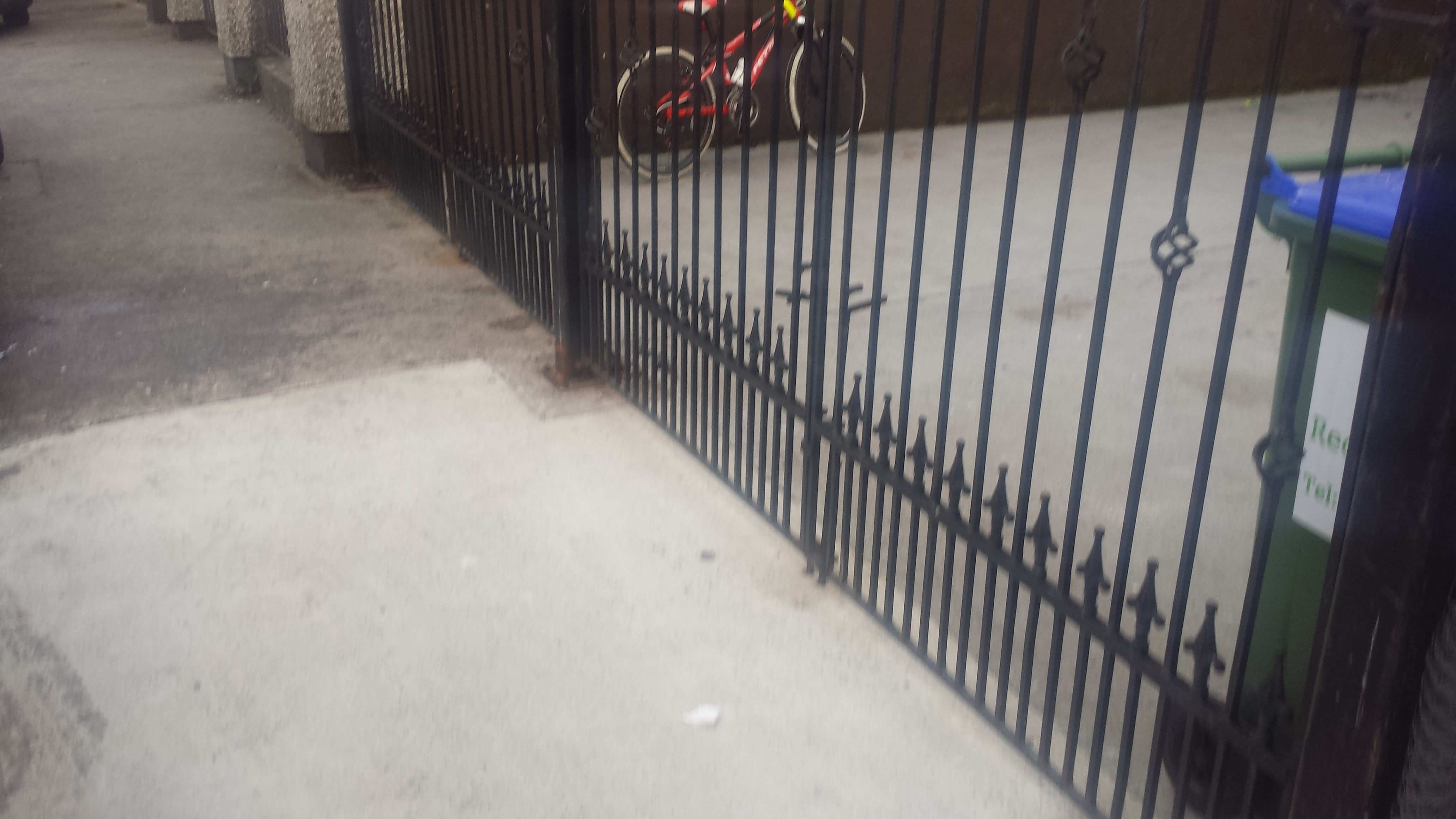 The Moyross Residents Alliance, would like to thank Michael O' Kelly who is head of the limerick regeneration and Derick Stundun from the Limerick City Council, they have resolved a few issues in Delmege Park involving damage walls, cracked footpaths and cracked drive-ways. The work originally done by contractors was flawed and left in a dangerous condition. The residence are now happy that it was redone and to a satisfactory standard and kids can play in these areas again.