MRA Committee attend Limerick FC press night.
Posted 5 years ago, 11 May 2018 by Cathal Mc Carthy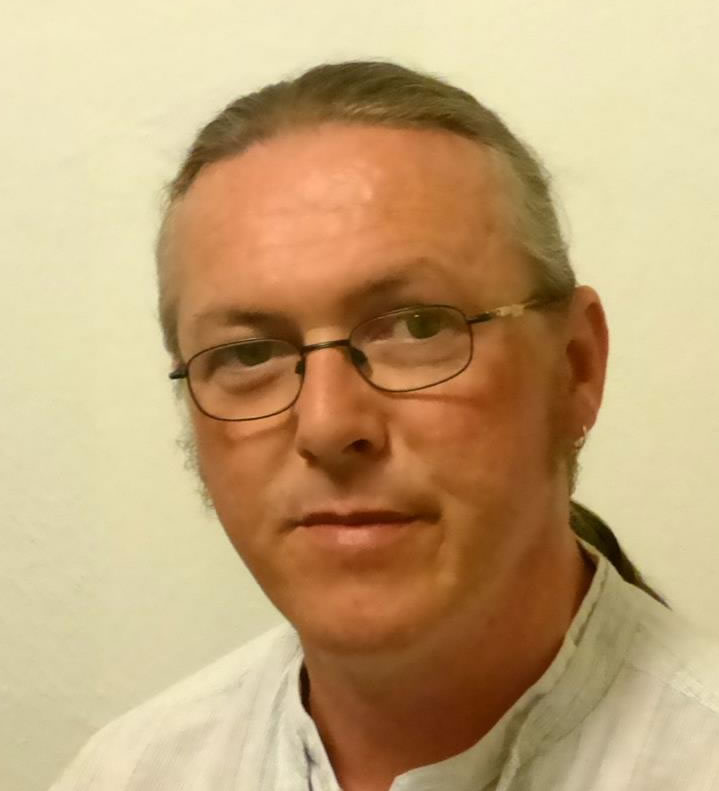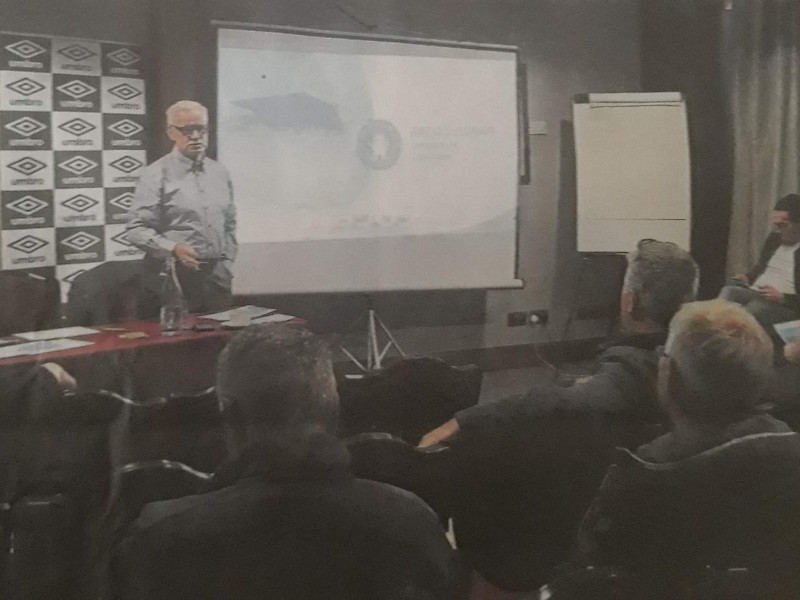 Tommy Daly , Councellor Frankie Daly , And John McMahon attended the Limerick FC press night representing Moyross. There was about 50 people at said event at the savoy hotel. Kieran Judge covered a great plan for the club in dept with the help of his staff big things could be coming in the future if they get the backing they need. We could not believe that there were no other company representatives at the meeting. Especially considering Limerick FC is a well-known club for many years and has done Limerick proud for as long as we can remember, Chairman Pat O'Sullivan has carried this club along way and now he needs the support from the local companies , From the start he has funded this club alone and now he needs the financial support that other clubs seem to get. From our point of view we can not make sense of the fact that the City/County Council can turn a blind eye now when they are the main sponsors for alot of clubs and events ran around limerick. If Limerick FC is lost we lose apart of our culture , on top of losing our best players , and they lose their spirit. Even our local radio station did not cover this monumental event for a very serious matter which we found very strange considering Limerick FC support this radio station so where is the support in return? We're asking everyone out there to support our club and contact Pat O'Sullivan or Kieran judge if you want to get involved or need any more information!