Celebration of the extension we added to our beautiful garden 1 year ago!
Posted 6 years ago, 27 Jun 2017 by Cathal Mc Carthy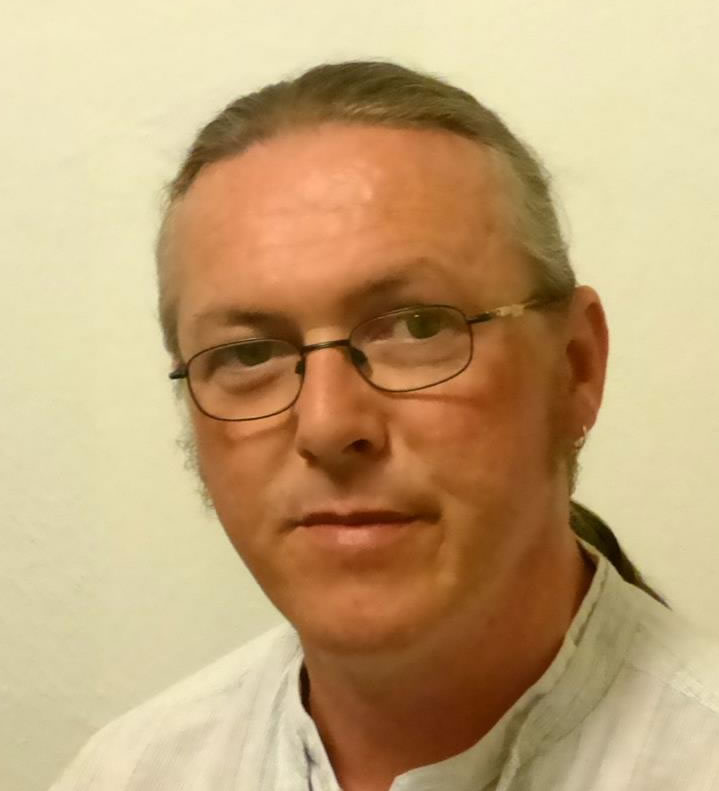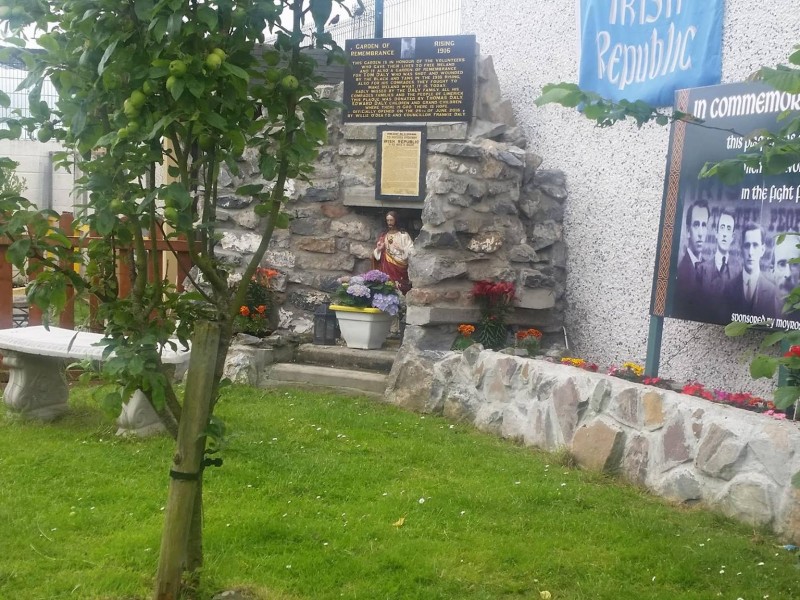 On the 25th of june 2017 we had a day of celebration for the community in Delmege Park to celebrate the extension of the 1916 memoir and lost lives in Moyross , It was a great day for all with the committee coming together to celebrate all the work that has been done since day one of our garden being built and to mark the anniversary of the extension! We had a lovely visit from Fr. Bernadino who had the kindest words for us all and really made a great effort to mark the celebration in our garden on Sunday , which I am so thankful for a beautiful ceremony was carried out and an official blessing of our garden. We hope to have some more gatherings like this in the future , Its great to see everyone enjoying the garden and eachothers company, It really makes all the work we put in worthwhile! A huge thank you to everyone involved and those who could make it on the day!