RELOCATION, RELOCATION!!
Posted 3 years ago, 11 Sep 2019 by Cathal Mc Carthy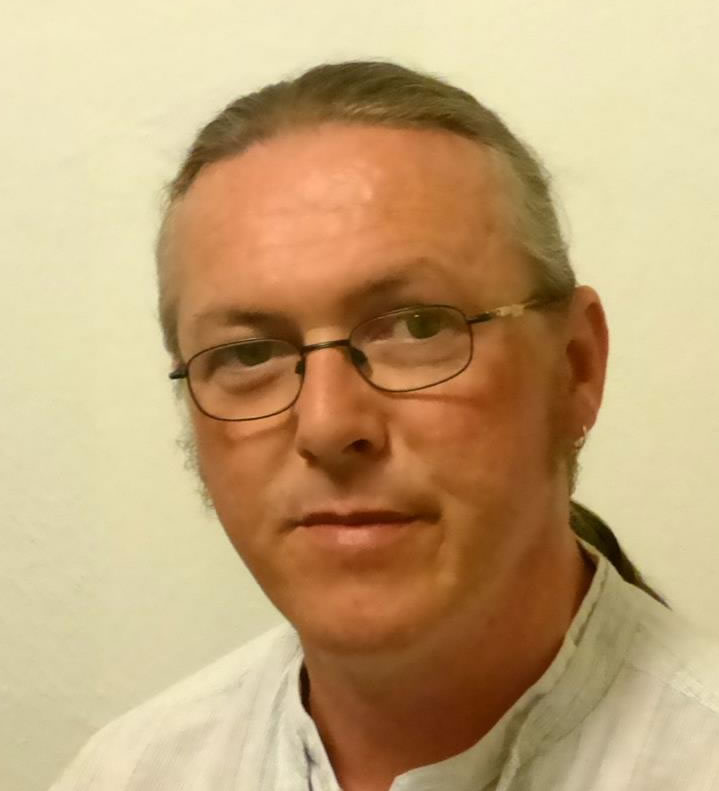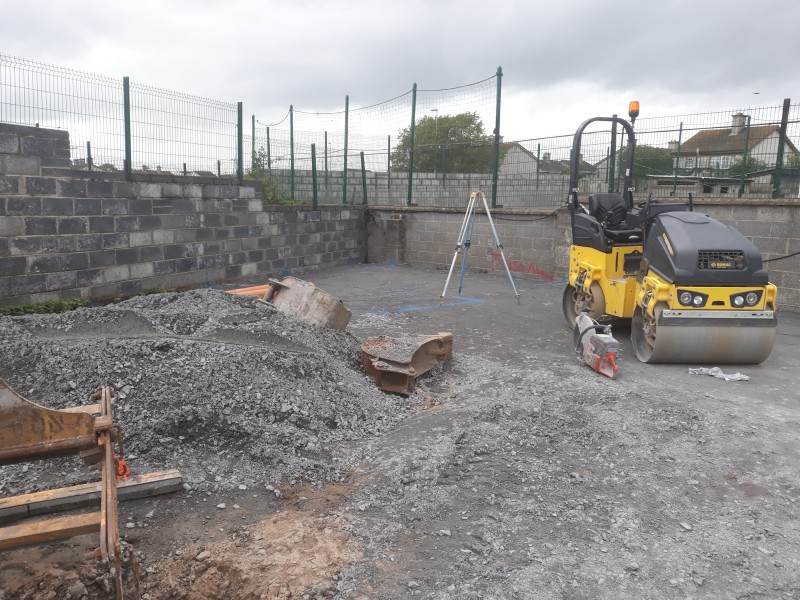 So after alot of plans and ideas we have decided its best for us to relocate the location of our garden just around the corner to a tidier more intimate space! As always the garden will be upkept to the highest standard and like it always has been everyone is welcome! We are sad to see our original community garden be uprooted it has given us so much joy , peace , and content the last 10 years and was our safe place for a long time. Thank you for the endless support and help the last 10 years we couldn't have done it without our tight knit community here in Moyross. Chinese whispers have also come into play that apparently we got a sum of money to move the garden which is absolutely FALSE. Our garden has always been about the people and the relocation came down to it being easier to maintain for ourselves and to accommodate the new plan for housing in Moyross we just wanted to make sure that was clarified for the people who don't know fact from fiction. Our newly renovated garden should be built in the coming months and we can't wait to have a celebration to official open it to the public, We are hoping to have a blessing carried out by the bishop and some fun for the kids on the day also, we will keep you updated on more information. If you would like to reminisce and look back on past articles to see all the amazing memories and events over the past 10 years you'll find them all documented in our articles and events section. A special thanks to our garden committee and every friendly face that have helped us along the way! Also to Anthony and his team at Road bridge, Shane Doherty , Frankie Daly and Willie O'Dea for accomodating our new garden! Especially Tommy Daly this project could have never been what it was without you!