We are proud of where we come from!
Posted 5 years ago, 05 Sep 2017 by Cathal Mc Carthy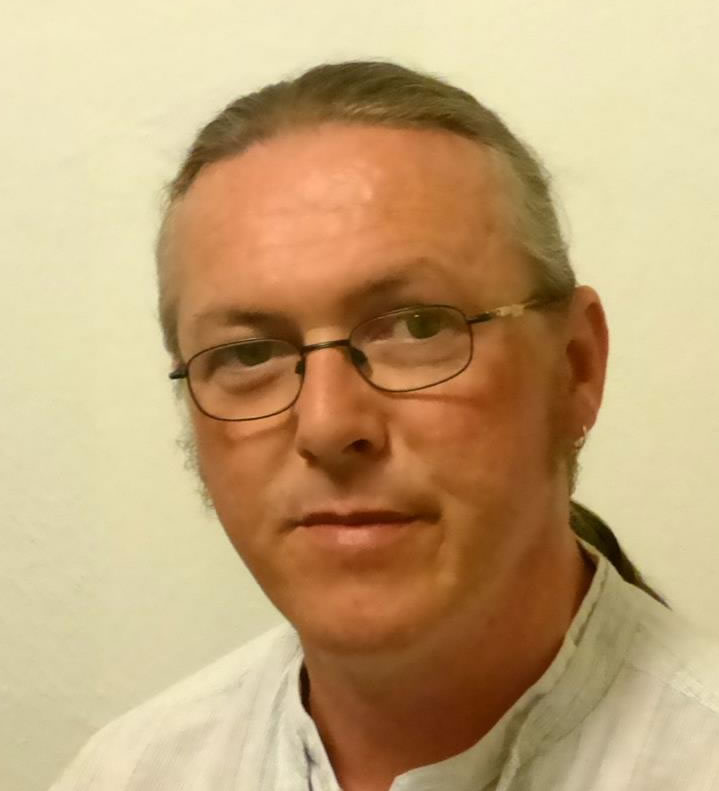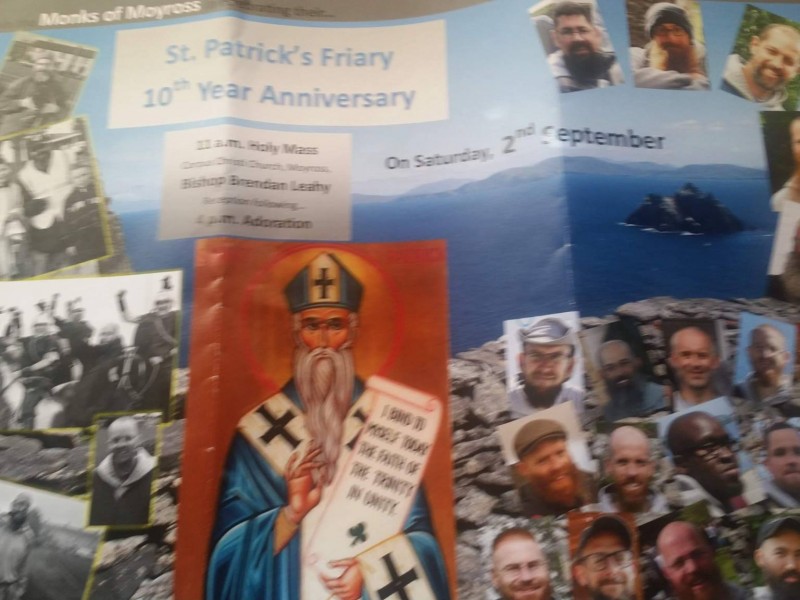 The Moyross Residence Alliance cannot believe the way we were portrayed on RTE last night by Doctor Eva Orsmond. Making allegations that parents are neglecting their children in Moyross, and branding us a ran down area. A few words for you Doctor Orsmond here in Moyross our youth are what keeps moyross progessing for the better , Some of the local idols of today came from the likes of Moyross, Kileely and Thomondgate so shame on you for putting such a degrading image of Moyross out there. Your words and tactics are far from motivational! Alot of others and I find them to be bully tactics. Going on international television and carrying on the way you did has disgraced your profession , I don't know who's worse RTE for promoting such a programme which has alot more to say about you than the people you tried to shame. I have never seen someone to be so invading and intrusive to the questions that were asked your behaviour can never be taken back so you will have to live with that! On a more positive note I'd like to bring attention to the many charities that the local communities have helped throughout the years such as the youth centre who were donated 3,500 , Cancer Research and Special Olympics received 3,000 each , St. Vincent De Paul 1,000 , and St. Munchins Community Centre 1,000. We are people who believe in helping our own even if we don't have it ourselves does that sound like people from a ran down area? Every word you spoke and your colleagues in Dublin were fiction , You should really stay away from the statistics cause they have guided you and your team wrong! Here we have the most activites for our children such as Homework Clubs , Breakfast Clubs, Movie nights , Summer Camps , Sports days you name it they have it , Theres some positivity for you ! These kids go to such things to socialise with their friends not because they don't get love and attention at home. Also it was a lovely day for the Monks of Moyross 10th anniversary celebration in the Moyross church another monumental celebration that we were proud to be apart of , Thanks to the Monks for a lovely day and lending a great hand here in our community.