Council wastes fresh water that others will pay for!
Posted 9 years ago, 22 Sep 2014 by Mark Hester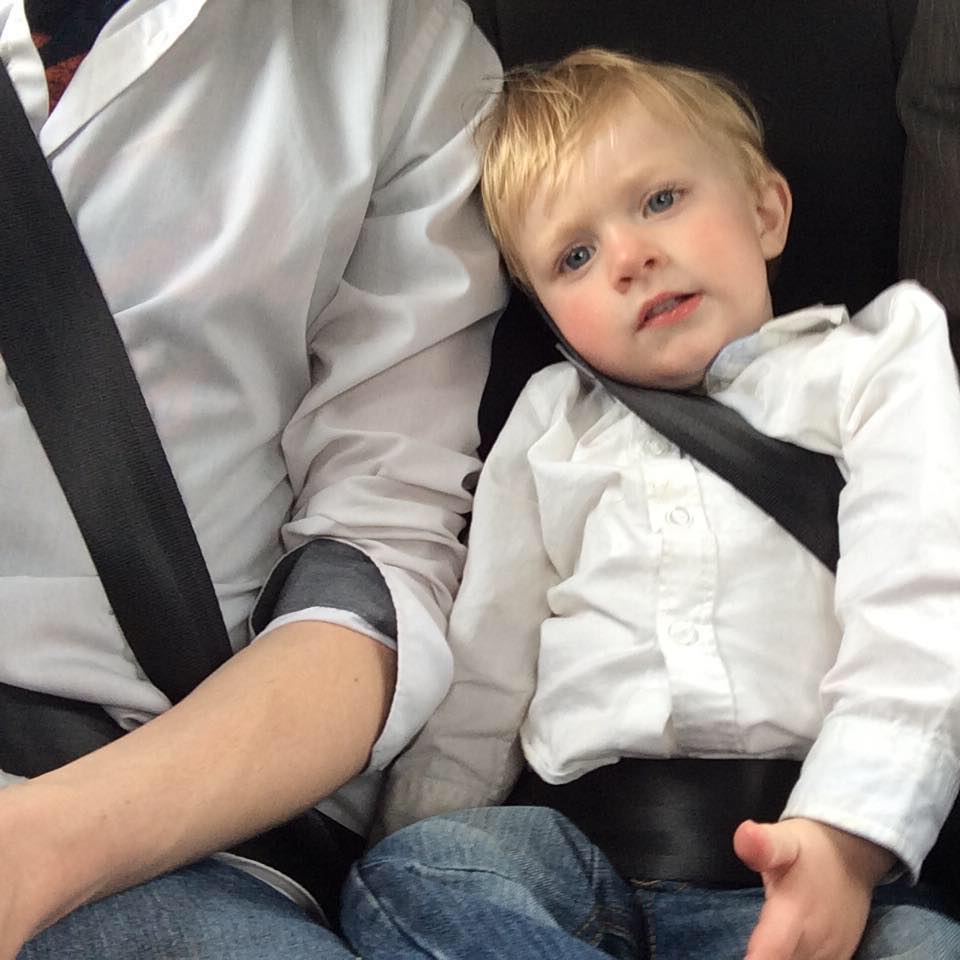 Yet again, another mockery of a job set and done by who appears to be the council as a witness has told us, they disregard the water prices being forced upon us and as you can see, they don't care when its them who is wasting fresh, clean water. This has been left like this since last Tuesday, no one has come out to inspect it, no one has done anything about it, it is once again up to us to make sure it gets sorted. The video will show you clear evidence of the state of the work once again done. As with all professional jobs, work should be inspected after it has been done, another flaw on the councils behalf.